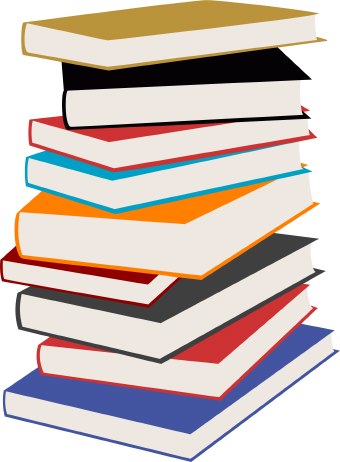 On Monday, students will be visiting the library for the first time this year.  Since we discussed the quarterly book review projects last week, today's visit has a clear purpose which is to find a realistic fiction book to read for the first quarter book review.  As mentioned to students, they have one week to "test drive" the book.  If they aren't interested or find it too easy/difficult they may look for another book during library time next week.
Students have often asked how long the book needs to be and whether they can read one they have read before.  Since I aim to teach each individual student at the level that best suits him/her, the length of the book may vary from student to student.  Having recently self-assessed their English Language Arts strengths and weaknesses, students need to choose a text that is manageable.  I told students that when it comes to book length, my motto is fair not equal.
Regarding books students have already read, I really have no way of monitoring this officially.  I always encourage students to broaden their reading horizons, yet I too understand the value of re-reading a text.  If it becomes clear that students are "recycling" their work and their book review projects, I will make a more concentrated effort to help that particular student branch out and read some new material.  Similarly, if you as parents know your child has read Hatchet every year since fourth grade, please have conversations with them about pushing themselves to reach higher reading goals.
This handy document will help students have a better idea about what a realistic fiction book is.  There are also some helpful sites for students to get possible realistic fiction book titles.