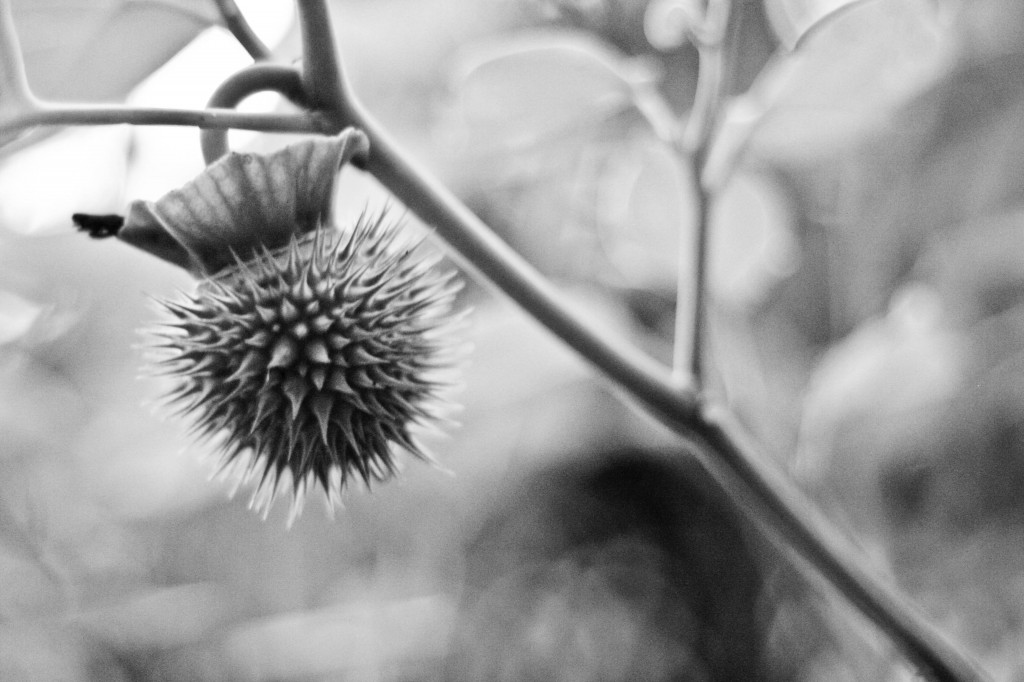 In this season of
gentle retreat,
when new growth seems to subside,
I find this
hidden treasure,
where the promise of new life resides.
Today's challenge was to think about texture, without the distraction of color.  Stripping away color from photos never ceases to amaze me.  I'm forever struck by the way in which seemingly mundane items suddenly become works of art.