While I'm sure each of my family members would have wished
for a healthier holiday, we did what we could to enjoy a little Luck o' the Irish!
An Old Irish Blessing
May the road rise up to meet you.
May the wind always be at your back.
May the sun shine warm upon your face,
and rains fall soft upon your fields.
And until we meet again,
May God hold you in the palm of His hand.
Today, I am truly thankful for the blessings in my life!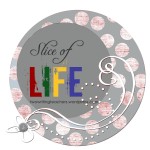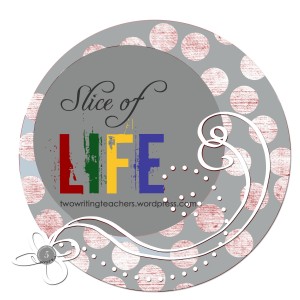 This post was written as part of a monthly challenge sponsored by Two Writing Teachers, to encourage writing and community.
The goal is to write a Slice of Life entry each day throughout the month of March.