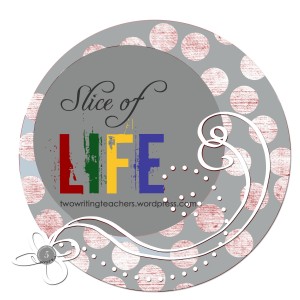 I walked into the coffee shop, grateful for the breeze the swinging door provided against the heat the afternoon sun doled out in plenty – slightly strange, but welcome this late March day. My eyes adjusted to the lighting and fell upon the smiling face of a former student and fellow writer.
Having texted back and forth about the details of our meeting and knowing time was precious we set about the task before us. Reading the latest revision to the novel she had started two years ago. I pulled out my purple pen, not wielding it like a weapon seeking grammatical errors to devour. No, it felt more like a delicate brush or precision instrument with which I would lightly blow away loose rock or soil so as not to upset the balance of structure of the piece. Asking a few preliminary questions to focus my reading, I began to read. It took me a bit to settle in, what with the conversations taking place around me, the notes of a terrific song filling the sideways spaces between laughter with more words and melodies.
I kept at it, knowing I'd be rewarded with a terrific story. I wasn't disappointed.
Within a paragraph, I found myself wondering about the character I vaguely recalled from earlier drafts. The narration flowed beautifully and I could see the progress and growth in her practice. I wished I had more time, time to move from the stools we occupied to the comfy chairs, time to have her read the piece while I follow along on another copy. Time to engage in a writing group the way I know writing group to flow. But time like that wasn't available on this particular day. So I read and smiled. I cringed and wondered.
"It's good." I said finally. "It's really good."
And it was. We talked a bit more, about the piece, and possibilities within it. About other books and authors' styles. We rose and made our way to the door. We didn't set another date or time, but we both know we will. Writers need readers and vice versa.
This post was written as part of a monthly challenge sponsored by Two Writing Teachers, to encourage writing and community.
The goal is to write a Slice of Life entry each day throughout the month of March.