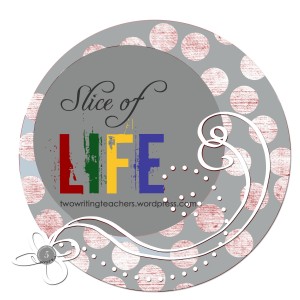 After reading, and re-reading the Hunger Games trilogy, I am beyond ready for the midnight movie premier TONIGHT!!  Well, that's to say that I'm excited.  I'll admit, after the blazing heat, trekking through the fire station and family farm store on a pre-school field trip, an impromptu appointment at the salon and now catching up on a few things at school – I'm a bit sleepy already.  I'm sure I'll get a second (and hopefully third) wind and be ready to go tonight!
In no particular order, here are a few things on my mind as I prepare to watch the on-screen adaptation tonight:
Will they change Peeta's name to Peter?  I saw something recently that made it seem they do…if so, ick!
Will the gravity of the games come through when you're shown the story instead of creating it in your imagination?
Are there going to be equal parts adults and students in attendance?  Will there be more middle or high school students?  Boys or girls?
Have my students who are going tonight actually read the book?  The entire series?  I know some have, but others I'm uncertain.
Is there a way to create this kind of excitement around other books and series – does there need to be a movie to generate such buzz?
Am I completely bonkers for attending a midnight premier on Thursday and then chaperoning a youth group Lock-in on Friday?!  (Answer: Yes!)
This post was written as part of a monthly challenge sponsored by Two Writing Teachers, to encourage writing and community.
The goal is to write a Slice of Life entry each day throughout the month of March.