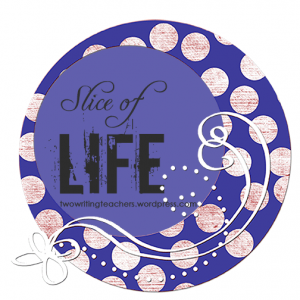 In the world of education
thee has been so much focus
and work dedicated
to
expectations, and
standards.
Rightly so.
This work,
the intensity required to
really understand
what students should
KNOW and
DO
has already begun
to transform
my teaching.
And yet,
in the classroom.
It's the
unexpected:
fire drill
lunchroom scuffle
field trip
diagnosis
homework request
urgent email
middle school drama, or
network failure
that sometimes takes precedence.
These interruptions to our
regularly scheduled
days and lessons
weeks and units
force us to
revise and adapt.

To think deeply about
what we must
KNOW and
DO.
The unexpected can help us
meet the expectations, if we
approach them with the
right attitude.