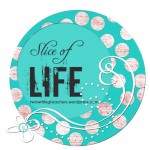 Fantastic day, filled with
laughter,
love, and learning.
Delightful night, dappled with
light,
love, and lingering.
This post was written as part of a monthly challenge sponsored by Two Writing Teachers, to encourage writing and community.  The goal is to write a Slice of Life entry each day throughout the month of March.