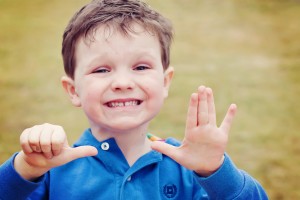 For the first time,
in six years,
snowflakes swirl
in the air,
and huddle together
in small groups
on the ground.
For the first time,
six years ago,
I looked into
the face of
another person
with equal parts
love and awe,
fear and hope,
as wonderings whizzed
in rapid fire
through my mind.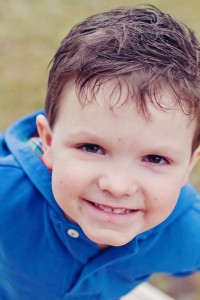 Today, I am
still in love, in awe,
filled with hope and
six years more qualified
to witness all
the awesomeness
that is…
YOU!
Happy Birthday, Buddy!
Love,
Mom
This post was written as part of a monthly challenge sponsored by Two Writing Teachers, to encourage writing and community.  The goal is to write a Slice of Life entry each day throughout the month of March.