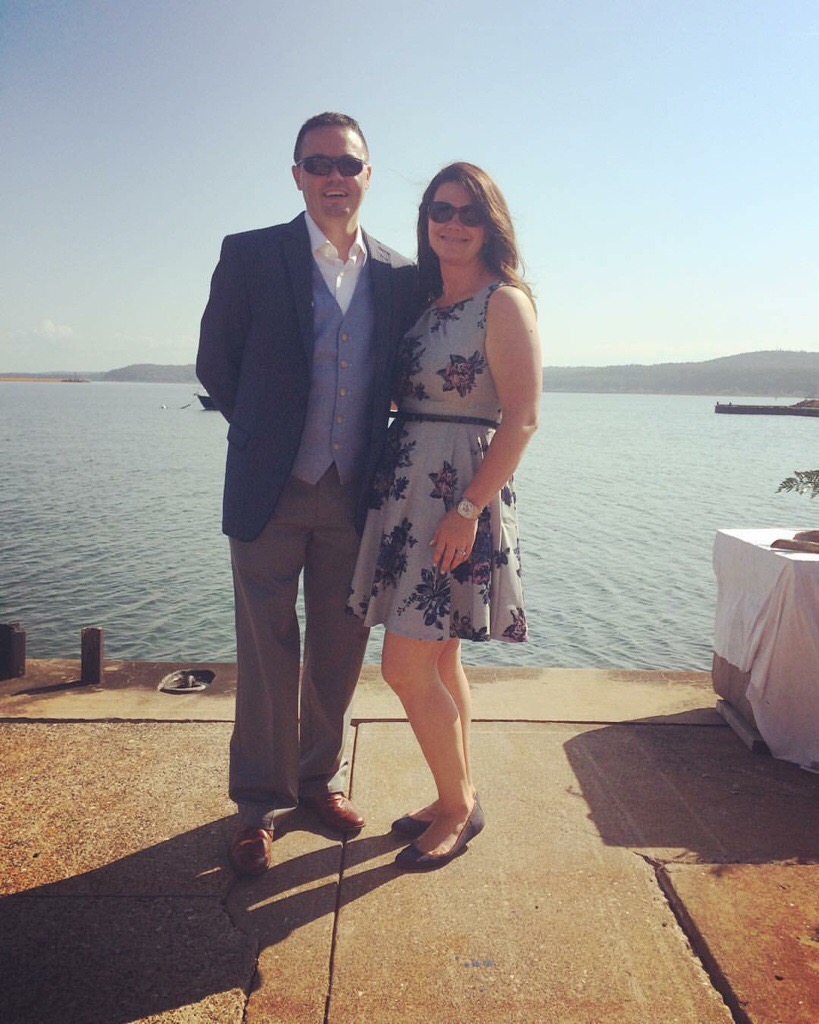 These years
the cheers, laughter
and tears,
the sibling fights
and sleepless nights
have added and doubled
and totaled much more
than ever I dreamed to
ask God for.
"We're a team!"
we've declared
to our offspring,
and teams have a way
of just doing what needs doing.
Day five of his
battle against
fever and chills,
little relief what
his smile is there still.
In sickness and health
we said those years ago
and together we'll get through
anything
no chance is too slim
for me to count on,
take care of,
and adore
choosing…
Him.