You guys.  School starts in T-minus two days (ok, technically I'm supposed to start tomorrow) but kids are coming to learn all the lessons in less time than I can comprehend.
Yes, my classroom is ready, but not without a few days of working at a fevered pace with the help of my dear husband and thanks to my parents for keeping my littles otherwise occupied.  Is everything done?  Not in the least – is it ever?  There are countless other things I could do – posters I could hang, books to organize, and endless copies to make.  But I know it will get done.
The room is ready and welcoming and I'm excited about the new look of the land…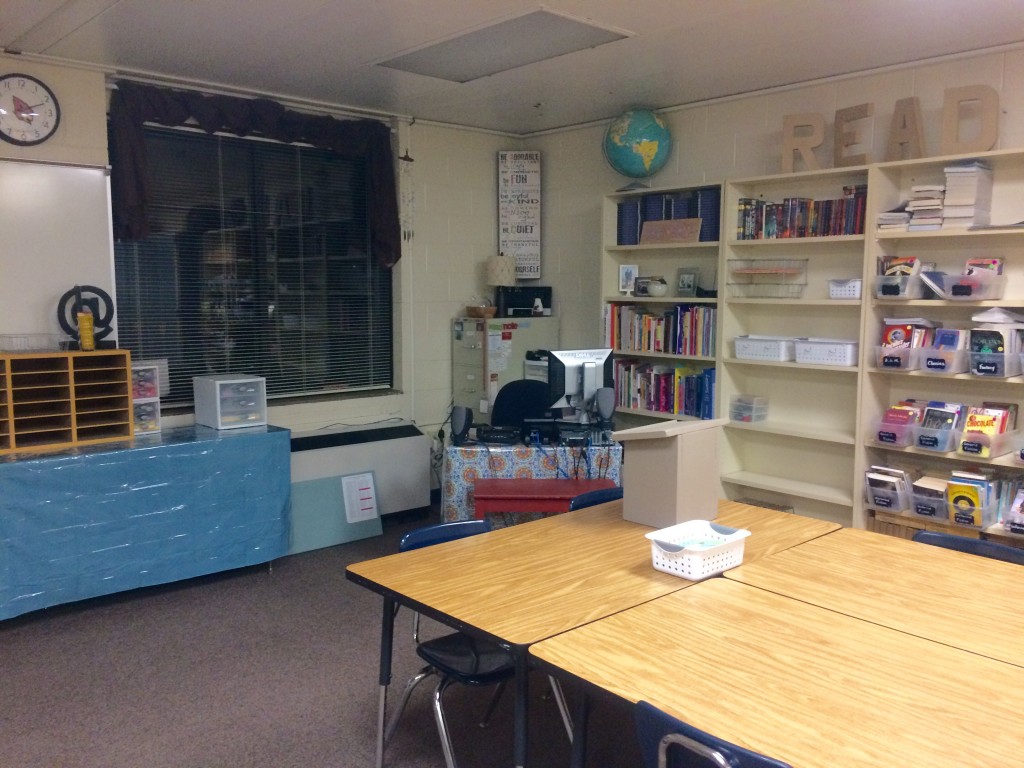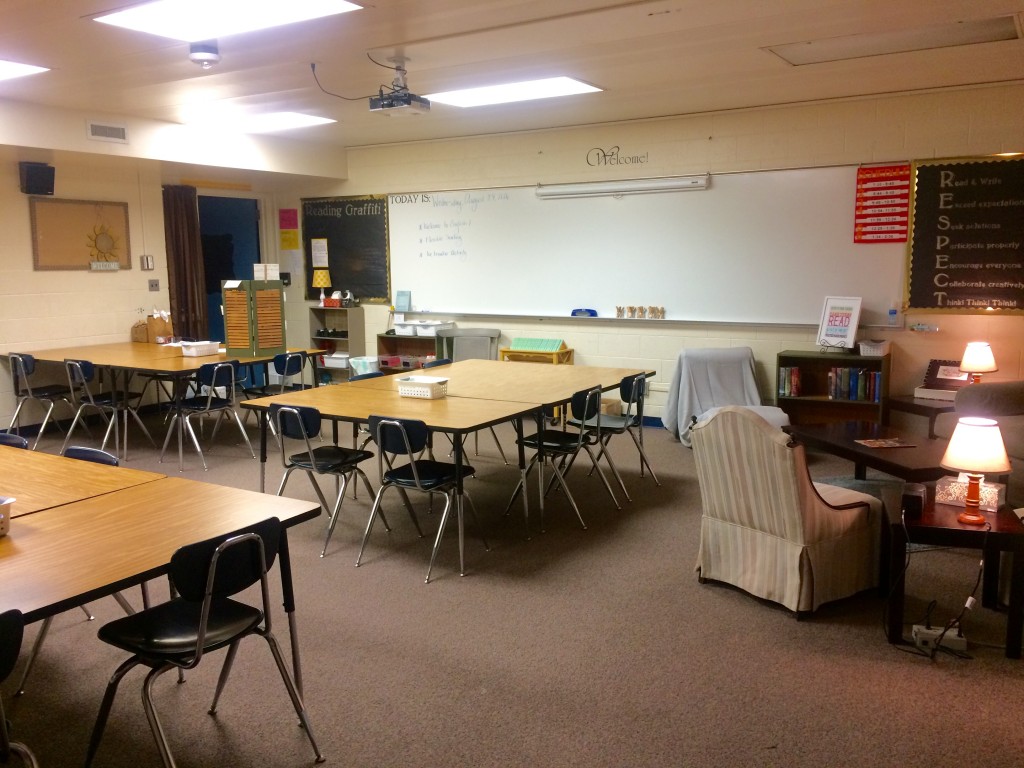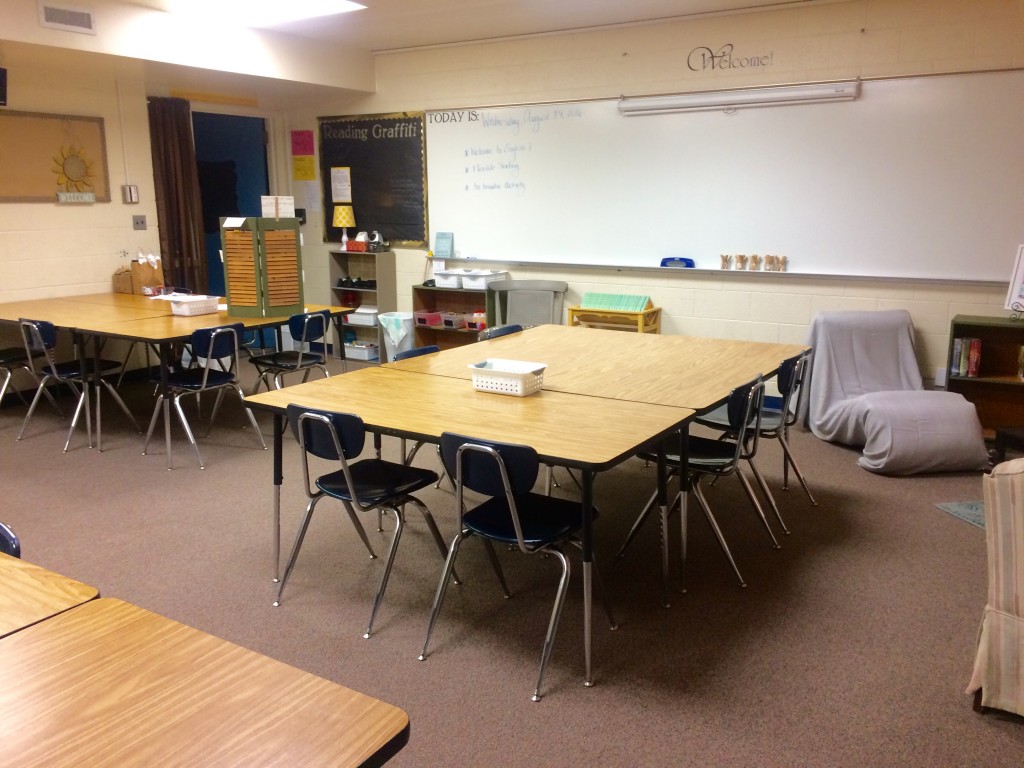 However, the fact I'm having trouble believing is real is that I'm not going to be at the welcome breakfast tomorrow morning or staff meetings in the afternoon.  I'm here at the airport heading to New York City!  Just shy of two weeks ago, I received the most unexpected call from a producer at the TODAY show!
While I thought it may in fact be a creative telemarketer, when she explained that she got my name from Adopt-a-Classroom, I thought it might be for real.  We chatted about teaching as she informed me that they were interviewing candidates to be part of a Kohl's Back-to-School segment with Kathie Lee and Hoda.  How fun!
The interview alone was exciting, but nothing could have prepared me for the call back the following day when she informed me that I. WAS. SELECTED.  They chose ME to come to New York City.  In the following days I convinced myself I was dreaming, imagined all sorts of crazy scenarios and eventually…believed that this was actually happening!
Not only am I going, but my aunt – who came to New York to visit me during my internship and celebrate my birthday in the Big Apple – is able to join me on this adventure!  It still seems surreal, but I think it's actually happening.  So, here we are about to embark on this adventure of a lifetime!