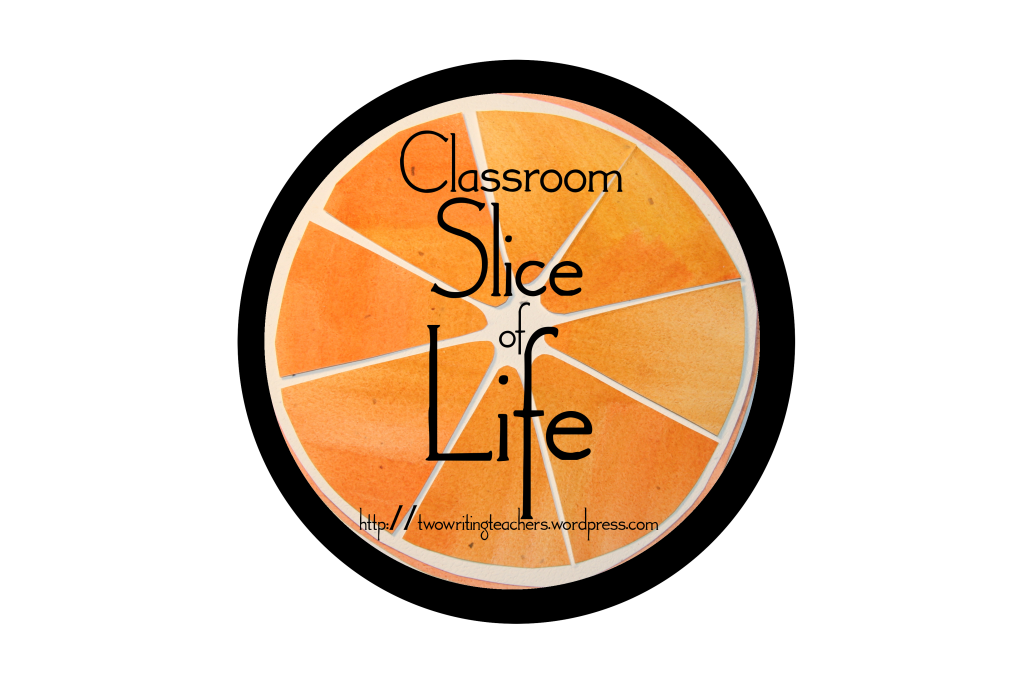 Please copy the permalink from you blog post for today and paste it in the comments below.  Be sure to check for comments on your posts and remember that repaying comments and connecting with other writers is the best way to build yourself a writing community.  I will be sharing this post on Two Writing Teachers call for Classroom Challenge posts sometime today.
You're welcome to go there as well and find other blogs to read and comment on.  Be sure to pay attention to what age the students are so that you are able to offer appropriate feedback.  Unless a blogger has asked for criticism, you should give positive and specific feedback.
Invitation:
 Focus on a food item and try to describe it to someone who has never experienced it!
OR
Keep your eyes and ears open for something that happens that you might not have imagined.  What surprises can you discover and write about today?!