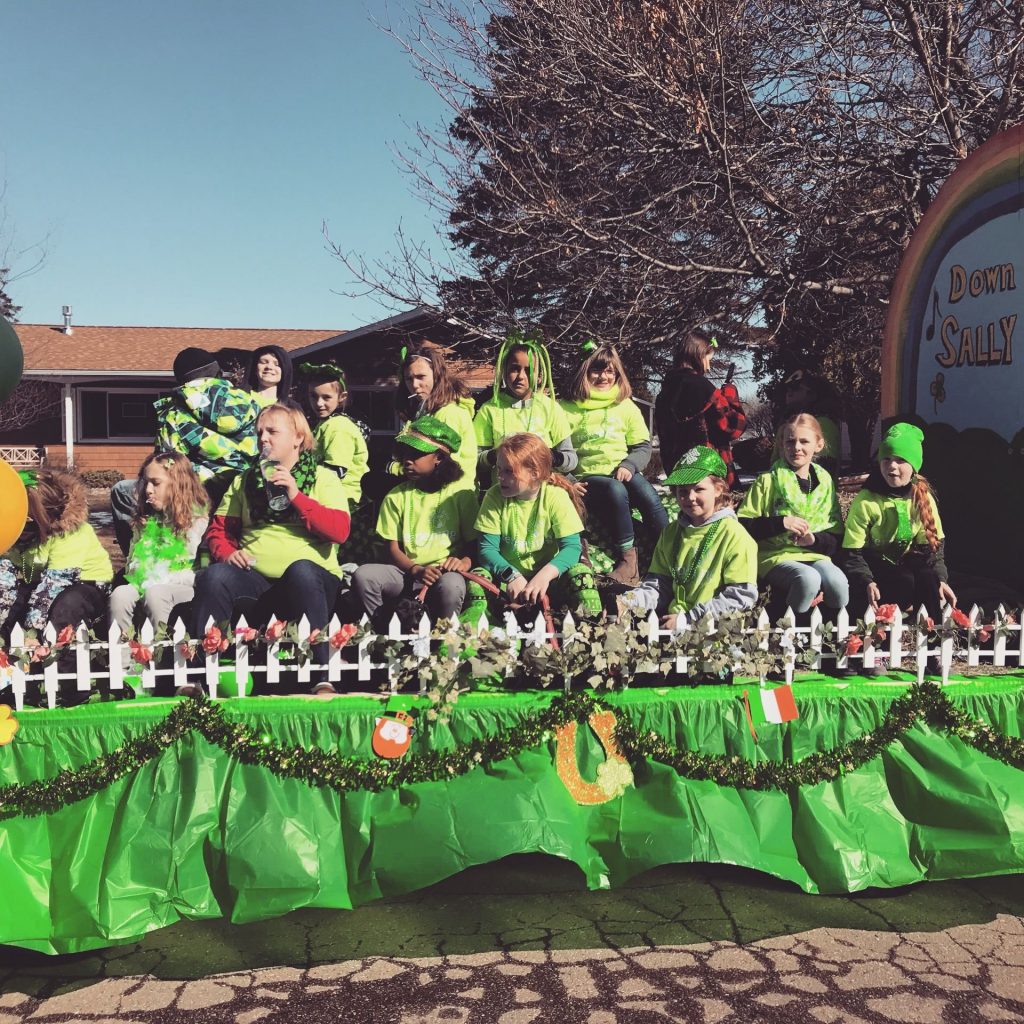 Nothing could have prepared me for the enormity of the festivities that would converge in our new town today. Here, the kids are ready for their community choir float.
The sun and slight breeze made the mid-afternoon festivities seem even more enjoyable.
It was a great way to spend our day together.