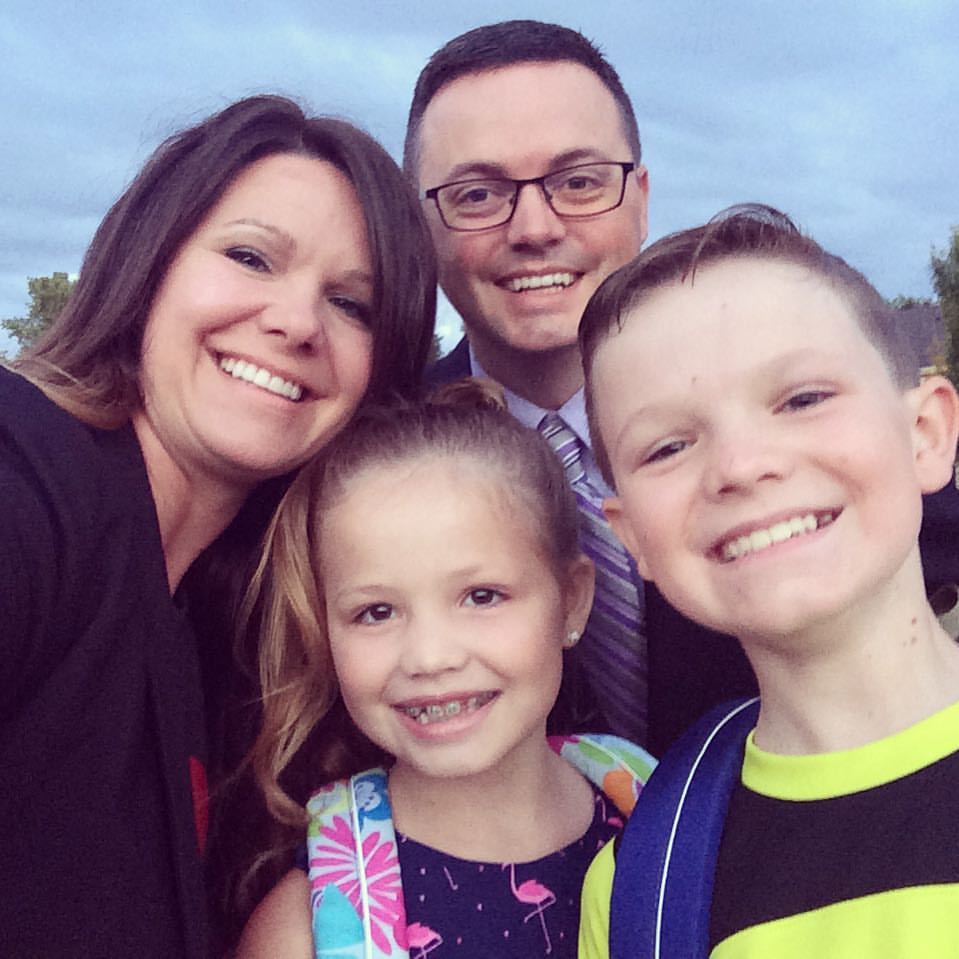 Hello!
Thanks for taking the time to learn a little more about me.  Since I know you're most likely super busy like the rest of us, I'll give you the bulleted list.
Graduated from Leslie High School in 1996
Lived in New York City from Jan-May in 1999 to complete a journalism internship
Graduated from Albion College with Bachelor's Degree in English and Speech Communication in 2000
Married Mr. Cornwell in 2003
Obtained my teaching certification from Aquinas College in 2004 and my Master's Degree in 2006
Taught Fifth Grade at Jefferson Elementary School in Ionia from 2004-2006
Participated in the Summer Institute of the Lake Michigan Writing Project in 2005, 2006, and 2011
Started at Portland Middle School in 2006
Welcomed our son, Calder, into our family a month early in March 2007
Welcomed our daughter, Seneca, into our family two weeks early in August 2008
Taught part-time from 2009-2012
Took a one-year leave of absence to be a stay at home mom in 2013-2014
Returned to the classroom in 2014
Sold our home and moved into Portland – November 2014
Took 7th graders on a canoe trip down the Grand River in May 2015
Met "The Fonz" after sleeping all night at LAX following a visit with my brother and sister-in-law
Returned to Belize a second time for a short-term mission trip in June 2016
Had the adventure of a lifetime in New York City on the TODAY show with Kathie Lee and Hoda!!
Laughed that "The Fonz" was also a guest in an earlier segment, though I didn't get to see him again!
Experienced the craziest first full day ever complete with a News 10 and LSJ interview and photographers in class!
In addition to the credentials above, a few noteworthy facts about me include my love of coffee and chocolate, the fact that I LOVE creating things – pictures, scarves, painting, singing – you name it!  I have more hobbies than I can count, and I always find new ones that I would pursue if I thought there was a shred of time available.  I love to travel and have gone on three mission trips with our church, I enjoy spending time outside – camping, walking, hiking – and spending time with family tops just about anything else.