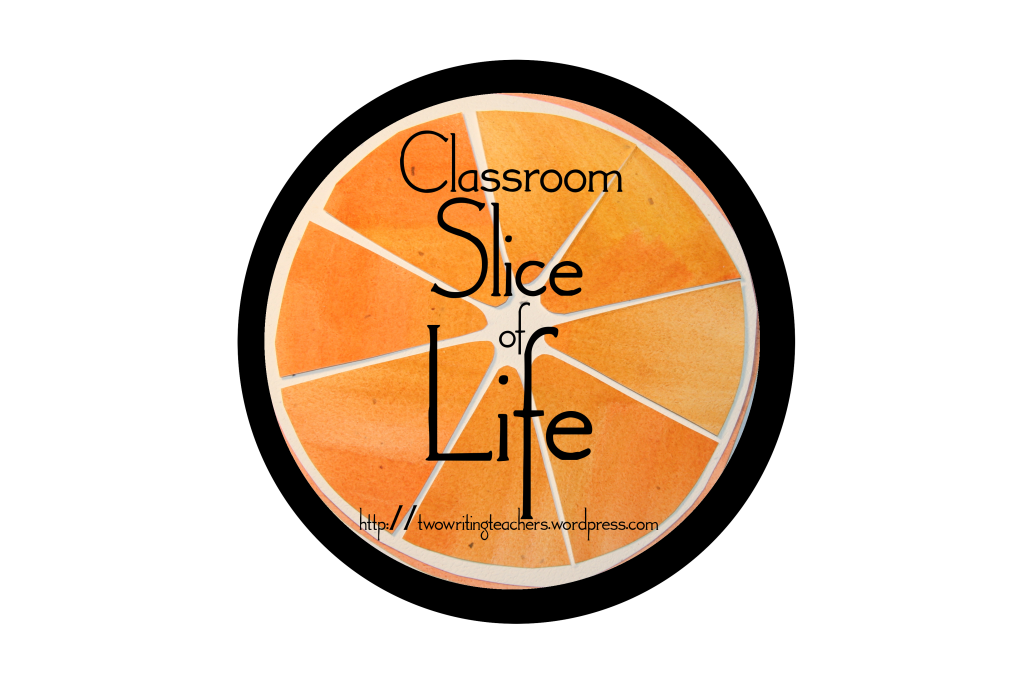 Please copy the permalink from you blog post for today and paste it in the comments below. Not only do we want to capture some of our thoughts these final days of the month, as they will surely become primary sources of all that we are experiencing today, I think more than ever before, connecting with one another through comments will be where we find the most value in this practice.
I know we've missed days this month, and yet, for the purposes of connecting, I will share this post on Two Writing Teachers call for Classroom Challenge posts sometime today.
You're welcome to go there as well and find other blogs to read and comment on if you'd like. Looking forward to writing, reading, and connecting over these coming days!